Course overview
This Site Safety Plus course is a popular route for anyone looking to take their first step towards obtaining a CSCS Labourers (Green) Card.
This one day course can be for those who have entered, or are about to enter, the construction and civil engineering industry. The course gives delegates an awareness of health and safety and how it affects their daily role.
Course information:
Duration:
One day
Cost:
From £155 (includes 6 hours training and touch screen test)
Grant:
You may be eligible for a grant from SDS subject to availability.  Click here for more information or call us on 07724 850208
Locations:
We hold our training courses at our training centre in Bonnybridge, but are able to provide onsite training depending on course numbers.  Please call or email us for more information.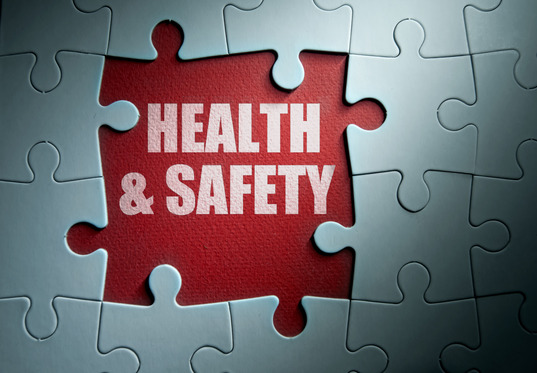 This course highlights potential hazards when working on site and provides practical advice on keeping yourself and your colleagues safe. It covers your individual and employer's responsibilities, including what you can do if you think anyone's health and safety is being put at risk.
Who should attend?
This course is for you if you're considering, or already, working within the construction and civil engineering industry.
Aims & Objectives of Course
At the end of the course you will have an understanding of:
the need to prevent accidents
health and safety law
how your role fits into the control and management of the site
risk assessments and method statements
performing safely and asking for advice
how to report unsafe acts to prevent an accident
Assessment of Training

Delegates will be assessed by multi-choice questions at the end of the course, there are 25 questions and delegates must achieve 72% (18 out of 25) to pass, as well as being expected to interact during the course.
This qualification is required to obtain the Green Labourers cscs card (which replaced the Green operative card) should you not have an NVQ or recognised qualification.